Beaver Creek Trading Co is a wonderland full of antiques & collectibles. Please join them for our bi-monthly auctions located on site. Call them now for their free estate sale estimates.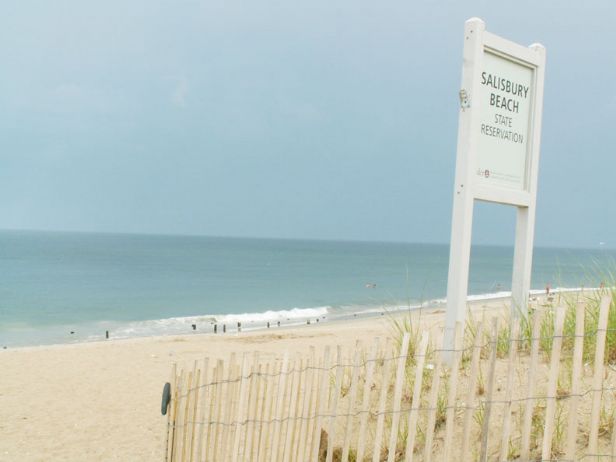 Dura Tech Pest Control - Local Mobile Pest Control Service

Dura Tech Pest Control is family owned & operated with over 35 years of experience using natural methods that's safer for your family & pets. Skip the large exterminator chains & deal directly with the owner to avoid dangerous Lyme Disease, West Nile Virus & other hazards from insects & roaches, fleas & ticks, termites & ants, rodents & mice, bees, bugs & more.
Located in Essex County and founded as the town of Colchester in 1638 the name Salisbury was later incorporated in 1640. Known for its beaches and boating, tourism and recreation soon became the most famous feature.

The town has held on to its serene resort quality into the present day where the importance is focused on the ocean and amusements. The modern has one of the lowest tax rates for businesses and residents.